Why Choose Us?
Our professional staff is dedicated to providing quality personalized service to promote growth and satisfaction for each of our clients.
✓ Experienced and Professional
✓ Free initial consultation
✓ 35+ Years Of Experience
✓ Quality Work At Reasonable Price
✓ No Percentage Basis Fee
✓ IRS Authorized E-File Provider
✓ Free Federal & State Filing Extensions
IBS Tax Services, Inc is a full service local accounting firm, located in Sacramento & Yuba City, CA specializing in taxation & business accounting.
✓ Licensed to practice before the IRS
✓ Audit Representation
✓ Tax and Management Advisory Services
✓ Accounting & Bookkeeping
✓ Payroll Processing
✓ Financial Planning
Life goes by fast. So should filing your taxes.
Complete individual and business tax services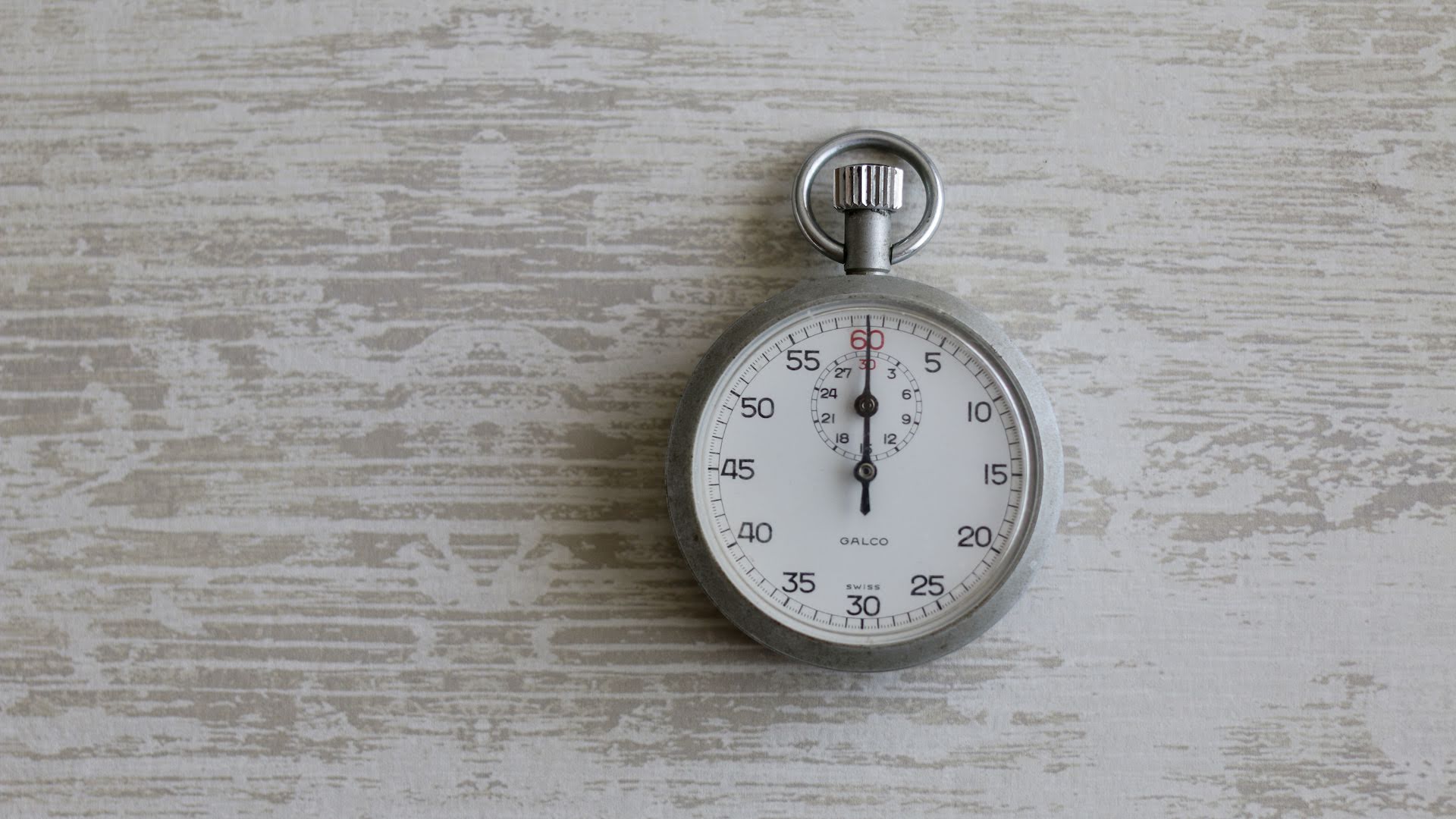 Tax Savings & Solutions
Our tax experts have the skills and know-how to make sure you meet all your tax obligations without paying a penny more than you owe. If you have tax problems, we'll help you resolve them and get a fresh start.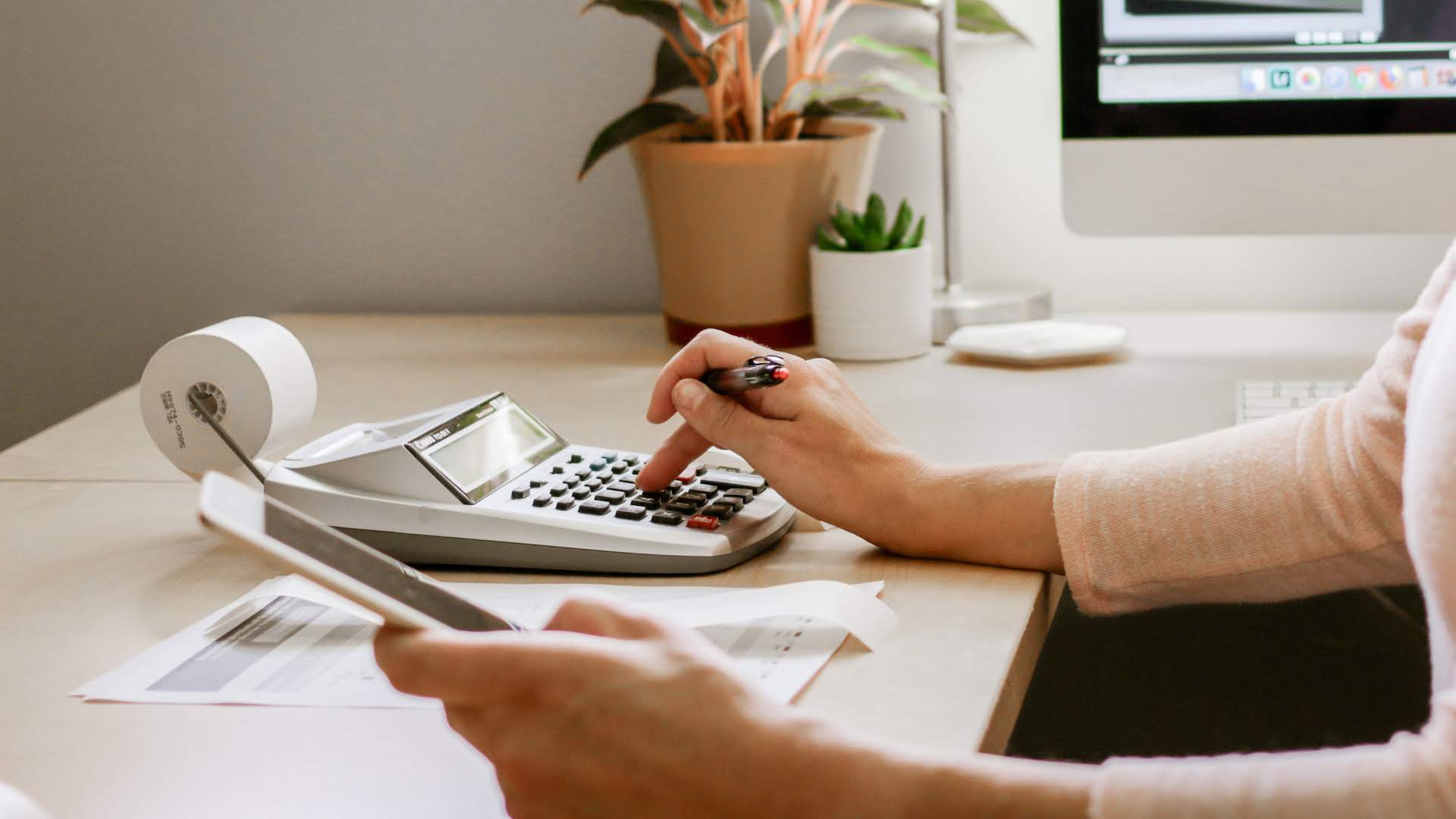 Integrity & Responsibility
Trust is the cornerstone of a successful business or financial relationship. From providing honest advice based on sound analysis to saving trees with paperless options, we hold ourselves to the highest standards of client service. That means peace of mind for you.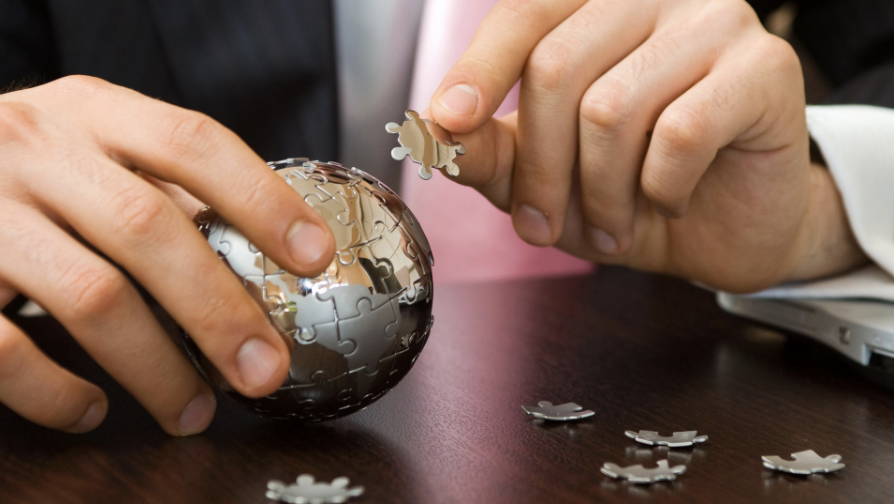 Peace of Mind for the Future
Whether it's family financial security or the ongoing growth of your business, long-term success comes only with in-depth analysis and careful planning. We have the knowledge and expertise to set you on a solid path toward your goals, so you can relax.
Getting In Touch Is Easy!
Email us with any questions or inquiries, call us or simply fill the following form. We would be happy to answer your questions and set up a meeting with you.